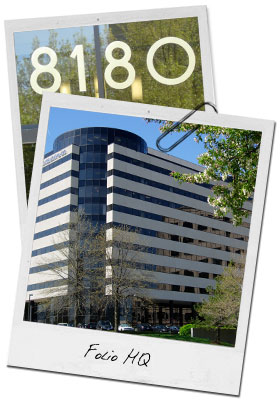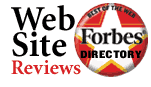 Folio Investing receives
Forbes Best of the Web
for Alternative Investing Award
About Folio Investing
Folio Investing provides a powerful platform for diversified investing and portfolio management, with significant customization, tax and cost management benefits. We enable you to combine the benefits of mutual fund investing and the benefits of owning individual stocks, with no minimums.
Folio Investing is offered by FOLIOfn Investments, Inc., a self clearing broker dealer launched in 1999 to help individual investors achieve financial success with the best investment options available for a fair price.
FOLIOfn Investments, Inc. is a wholly owned subsidiary of FOLIOfn Inc., which provides investment technology, management consulting and other services to the financial services industry.
We strive to:
Make it easier for investors to enjoy the value of a diversified portfolio
Reduce investment costs, trading commissions, and capital gains taxes
Leverage new technologies to improve the user experience
Give investors greater control over what they own—an advantage denied to mutual fund investors