Keep More Money for Investing,
Enjoy Commission-Free Trading
Exclusive Offer for BetterInvesting Clubs
BetterInvesting and Folio Investing's program for investment clubs helps you save money on one of your biggest expenses: brokerage commissions.
Clubs can use the Folio Investing Unlimited Plan for no annual fee!1 Get unlimited commission-free window trading.2 That's a $290 per year value.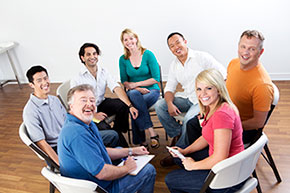 Other Benefits of Folio Investing
Customized access for club members
Market, limit, stop, and stop/limit trades for $3 each
Detailed trade history and tax lot tracking
Plus, the flexibility of fractional-share and dollar-based trading makes it easy to manage and adjust your club holdings, even when your membership changes.
Exclusive Offer for BetterInvesting Club Members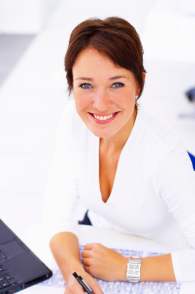 At Folio Investing, we know one size doesn't fit all—you need investments that are right for you and we are here to help.
Folio Investing is the online brokerage that gives you the diversification and simplicity of mutual funds with the control, transparency, and tax advantages of owning stock directly. You can trade securities individually just like at other brokerages but you can also trade a whole portfolio in a single transaction.
Just open an account and get your first two window trades each month commission-free, through the end of 2014. Additional window trades are only $4 per security.
You can also choose the Folio Unlimited2 Plan, the easiest and most cost effective pricing plan for you to manage all of your personal investments. For just $29 per month or $290 per year, you receive unlimited2 commission-free window trades in all of your accounts.